The Visionaries
LADY CYNTHIA PILLOW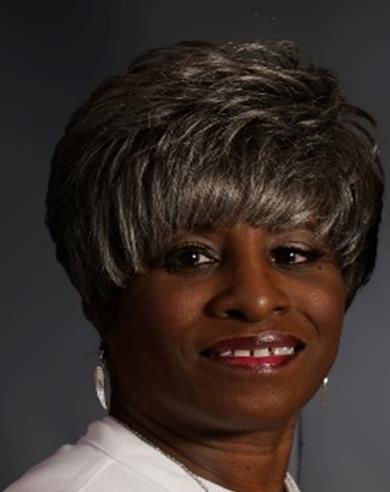 Cynthia M. Pillow is a native of Washington, DC. The daughter and only child of the late Judson and Blanche Brown. Cynthia lost her mother at a young age and was raised by her father with the help of family. Through the nurturing of her great-grandmother and  aunts, she was taught about the love of God and was baptized at the age of nine years old. She received her education in the DC public school system. In 1977 she served her country and joined the Navy where she met her husband.
Lady Cynthia has always had a heart for young people.  Especially our young ladies and in 2009, the Lord placed on her heart to begin a ministry for girls. However, it was not until January 2015 that Pure Beauty GEMs (God's Exceptionally Made Girls) was birthed with her daughter Celena. The mandate God has placed on this organization is to influence, inform, and empower the lives of girls ages between the ages of 7 -17. To prepare their minds and hearts spiritually, morally, physically and socially to become the young women they are designed to become. To inspire them to dream and soar. Pure Beauty GEMs scripture is Ephesians 2:10, "For we are His workmanship, created in Christ Jesus for good works, which God prepared beforehand that we should walk in them."  Lady Cynthia is also a certified etiquette coach and teen leadership instructor and in partnership with the National Association of Urban Etiquette Professionals (NAUEP).  She has also been apart of their editorial staff as a graphic design director for their quarterly publication "Etiquette Pros Quarterly."  In 2017, Lady Cynthia was asked to be the publications Editor-in-Chief.  Currently, she is the visionary and founder of the magazine for girls called "Pearls & GEMS."
Lady Cynthia has been married to the priest of her home Elder William Pillow, III for over 42 years. She is the mother of two adult children, Kevin and Celena Pillow, and one young king her 13-year old grandson, Ethan Bradley Pillow.
CELENA ROCHELLE PILLOW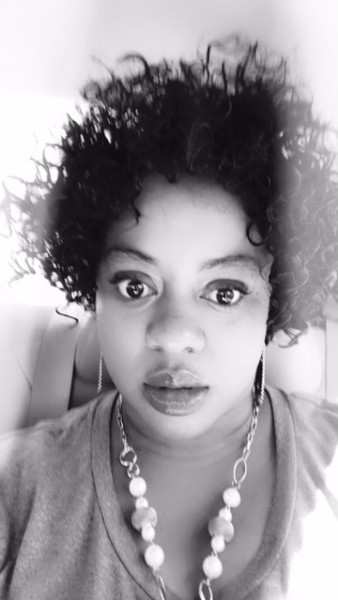 Creative...Smart…Unique! These are the words that come to mind when describing Ms. Celena Rochelle Pillow. The only daughter and youngest child of Elder William and Lady Cynthia Pillow, Celena was raised in the church and is a native of Maryland and educated in the Prince Georges County School system. She is the co-visionary of Pure Beauty G.E.M. (God's Exceptionally Made) Girls ministry along with her mother.
Celena accepted Christ at the young age of 13.  Life during her teen years were very difficult. She struggled with depression, insecurity, self-worth, and trust, (many of the issues young people struggle with today). It was not until recently that the chains were finally broken. She can truly say that "whom the Son has set free, is free indeed." (John 8:36) Her life is an open book and she will gladly tell her story to any young person who struggles with depression, insecurity, bullying, and yes purity! Even at the age of 39, she is still "keeping it locked, until she gets the rock!"
God has gifted Celena with the gift of dance and she hopes one day start "Possess Your Vessel Ministries," a ministry that teaches the art of movement and creative dance to girls ages 7 thru 17.   She is the Editor in Chief of Pure Beauty GEMs mini-magazine "Pearls and GEMS."
Pure Beauty GEM has been honored to be featured in both the April and Summer edition of K.I.S.H. Magazine. As well as being honored to be included in K.I.S.H Magazine's "Top 40 Influencial Dreamers - Movers & Shakers".  We thank Dr. Kishma George and K.I.S.H. Magazine for the opportunity and support of this organization.  We are honored and humbled.